Pretty Pictures
God is in the Details
I stumbled across a website called Interesting Ideas and in particular a page of the site dedicated to Outsider art. This site is home to a wonderful collection of exactly the kind of raw and uninhibited examples of artistic expression that fascinates us. Some of the more interesting images the author features is the rantings of a person called "Us Beings PTL," whose work bears an eerie resemblance to that of San Francisco's David Bradbury Haning.
The author's (Bill W.) words are especially profound, and I think encapsulate the power of these (and other) broadsides:
"It's clear the intention in these missives wasn't to make art, yet the compulsion to communicate, the determination to express no matter what, would well serve any artist. The spiritual fury that powers these visions — however bizarre the messages and however seriously one may refuse to take them — achieves a kind of transcendence that few artists attain."
I love the part about "Noel's Flood," perhaps the forgotten story from the Bible.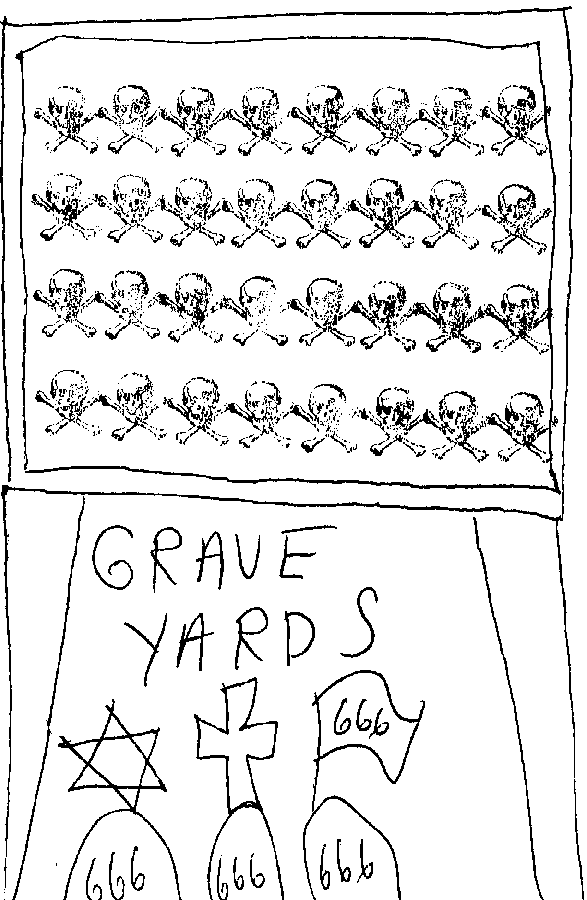 Bill W. also showcases the work of a writer named "77×7′s," whose religious manifestos can be seen here and here.
Equally as impressive is the images from a collection of stone carvings from the The Lakefront Anonymous Art Gallery, Chicago. Evidently, the various limestone carvings which date back to as far as the 1930s were under threat of being paved over by the U.S. Army Corps of Engineers.
Chicago's lakefront art represents an important, beautiful body of work. While uniquely urban, it resonates with petroglyphs more typically associated with antiquity or back-country settings. It is as valuable a cultural legacy in its way as any in the city, and if there are no changes in plans, most of it will survive only in photos like those posted on this Web site.
Well said. Take a look for yourself.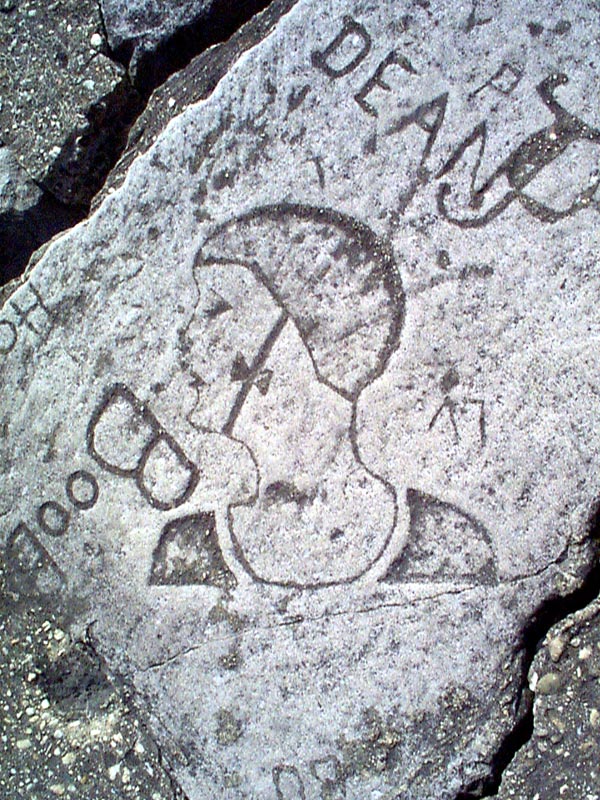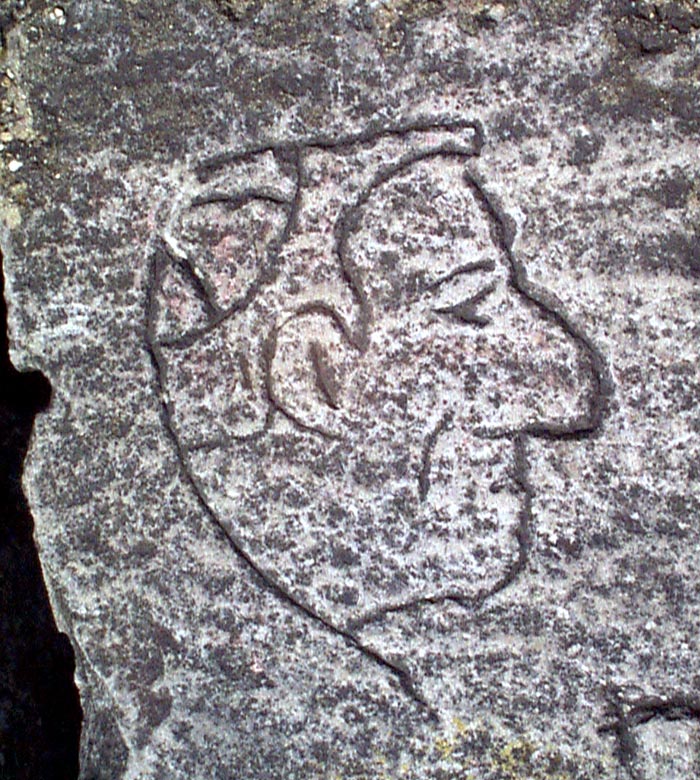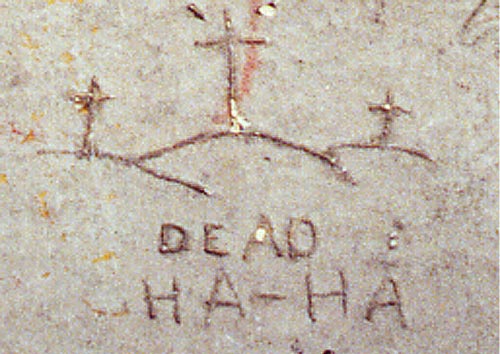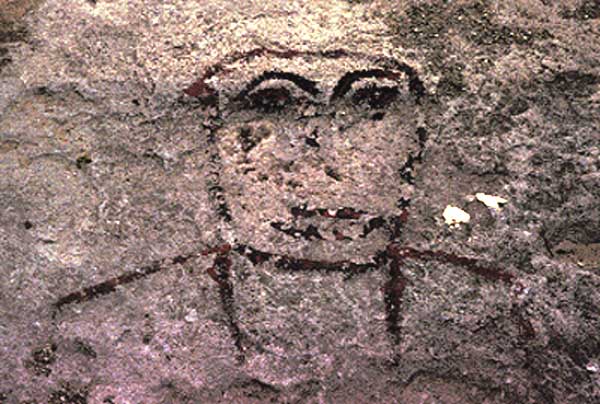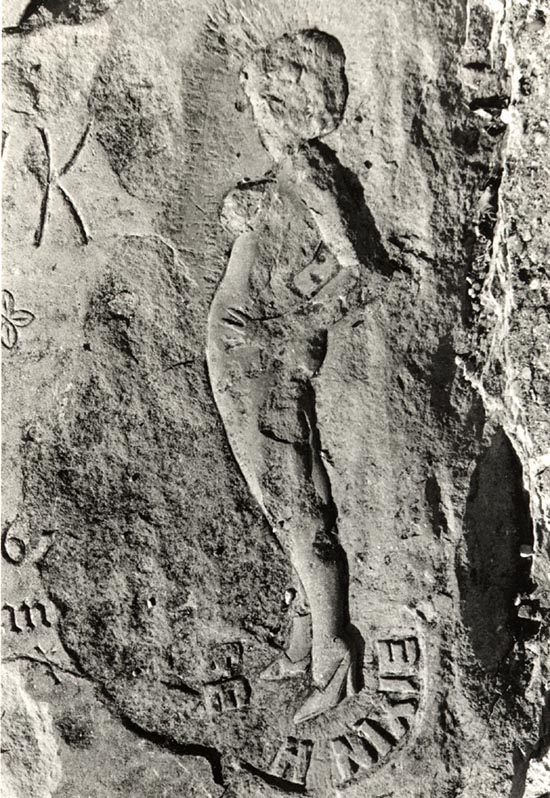 If you have a chance, you should check out the impressive collection of outsider, folk, and roadside art, and a milieu of other interesting images on Interestingideas.com.